Translation is job that requires specialised studies cultural knowledge and professional language proficiency in spelling, grammar and richness of vocabulary.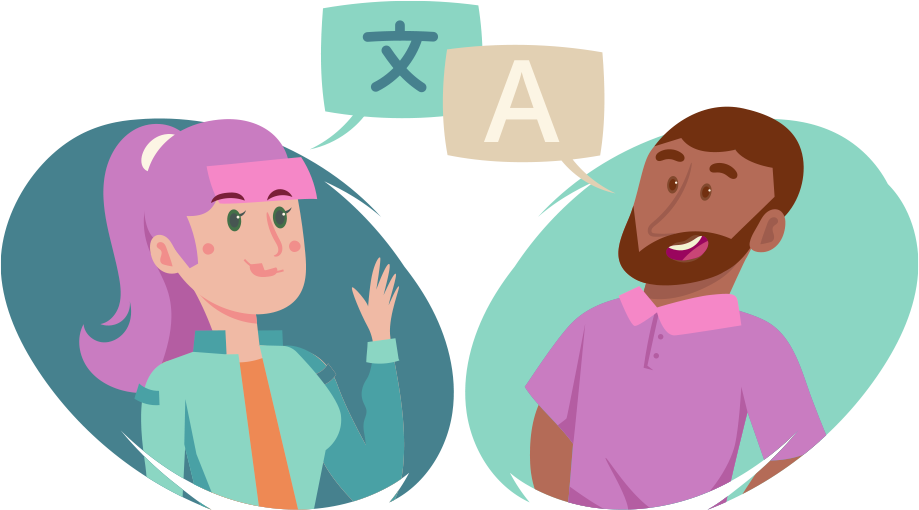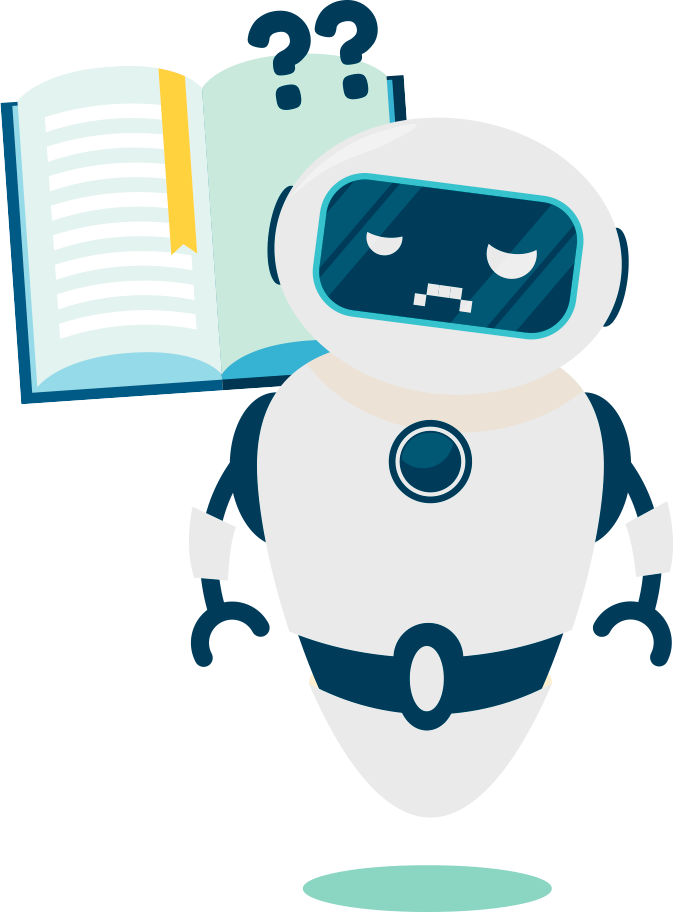 Translation is all about discernment, judgement and decision making – something that machine translation tools cannot do. To identify the context of a document, a translator analyses and investigates the text: Who is the author? When was it written? Who is it meant for? How? And for what purpose?


So many questions that a computer cannot ask itself, which can lead to misunderstandings or misinterpretations, and thus affect the credibility of your company. Only an experienced and professional translator can take a text in one language and translate it into another, avoiding misunderstandings and misinterpretations. Don't let a computer generated translation negatively affect the credibility of your company.