Faites appel à un·e professionnel·le
Translation is job that requires specialised studies cultural knowledge and professional language proficiency in spelling, grammar and richness of vocabulary.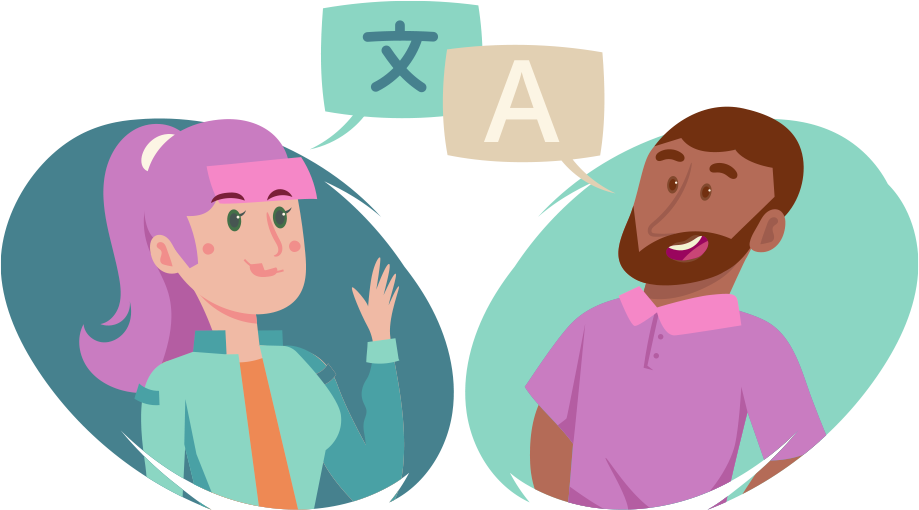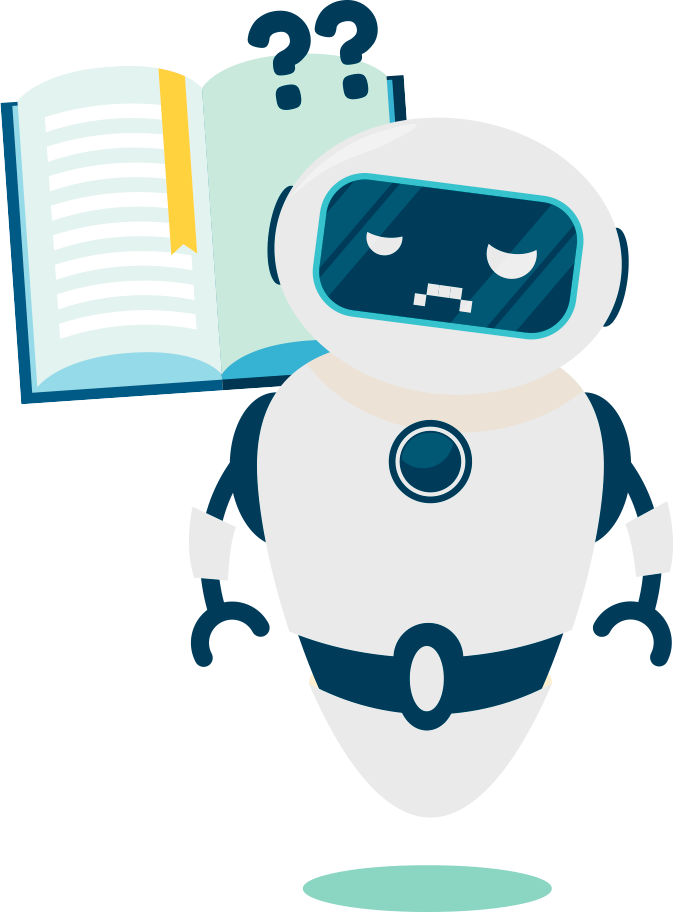 On peut être tenté·e d'utiliser les outils de traduction en ligne, mais seul un traducteur ou une traductrice « humaine » est capable de reconnaître le contexte d'un document – qui l'a écrit, quand, pour qui, dans quel but, dans quel style ? Ce sont toutes ces questions que se pose un·e traducteur·ice pour éviter faux-sens et contresens qui ne peuvent que nuire à la crédibilité de votre entreprise.
Si la syntaxe est complexe, un traducteur automatique proposera des phrases peu cohérentes voire incompréhensibles. Si un même mot a plusieurs significations, ce qui n'est pas rare, comment être certain·e qu'il fera les bons choix de traduction ? Il peut ainsi être compliqué pour un traducteur automatique de traduire un texte dans son ensemble, tout en restituant les subtilités du contenu.